Contact
2038 Promise Rd. Rapid City, SD 57702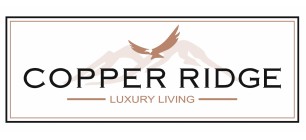 Find the perfect apartment
Browse our network of desirable properties to find a location near you.


Welcome to this Community
At Copper Ridge Apartments in Rapid City, SD, you'll find the atmosphere of home, the convenience of luxury apartment living, grand resort amenities and views you won't find just anywhere. We look forward to welcoming you to our community!